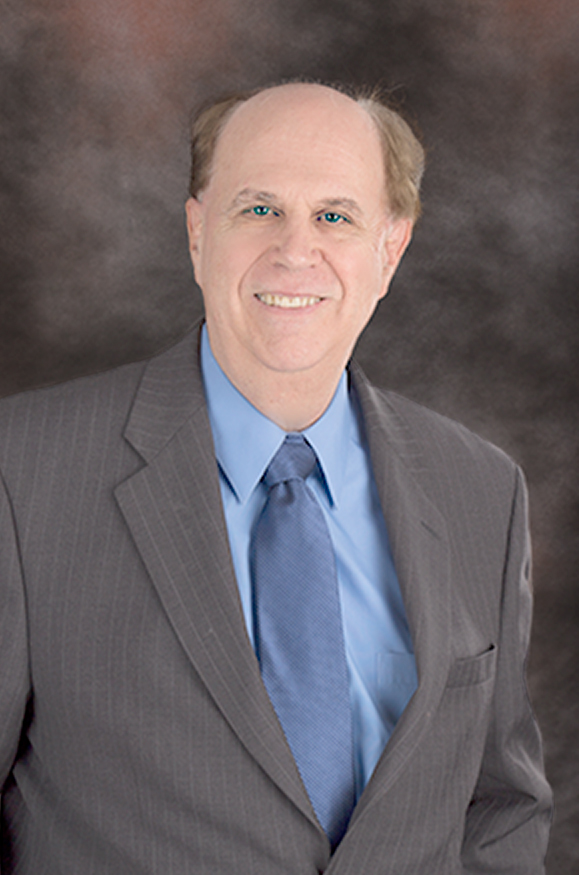 Richard Armand Gagne, D.D.S. is a native Californian. He attended California State University, Fullerton, and received his Doctor of Dental Surgery degree from the University of Southern California School of Dentistry in 1976. From 1976-80 Dr. Gagne was a Dental Officer in the U.S. Navy, two years of which he was a dentist on the aircraft carrier USS Ranger (CV-61). He was directly responsible for the dental care of over 5,000 sailors and officers. This unique opportunity quickly expanded his dentistry skills and training. Dr. Gagne strongly believes in keeping abreast of the latest dental techniques through diligent reading of professional journals and publications. He devotes many days each year to continuing dental education courses given both in California and out-of-state, well above the requirements of California law. He is the consummate professional that stays current on the latest advances in dentistry so that his patients receive the finest of care. His education in Intravenous (sleep dentistry) Sedation is rare among general dentists. Since the Dental Board of California is so stringent, very few dentists have endeavored to seek and complete the training. Dr. Gagne is tireless in the pursuit of dental excellence.
Education
Elementary – Valencia Park School, Fullerton , Calfornia
Secondary – Buena Park High School, Class of 1969
College – California State University, Fullerton 1969-1972
Professional – USC School of Dentistry, 1972-76
---
Professional Development
1976-1978 – Dental officer, US Navy, Recruit Training Center,SanDiego
1976-1978 – Advanced Training Specialties Rotation: United States Navy
1978-1980 – Dental Officer, USS Ranger, (CV-61)
1990-1992 – Misch Implant Institute
1990-1992 – Intravenous Sedation Program, USC
1991 – Conscious Sedation Permit, Dental Board of California
1996 – Advanced Intravenous Training, Solis Surgical Center
1995 – Fellowship: Misch Implant Institute
2000 – Conscious Sedation Evaluator, Dental Board of California
2007 – MAP Institute Advanced Bone Grafting Program
2010 – Advanced Bone Grafting with Russo Seminars
2018 – Allographic Block Grafting with Rocky Mountain Tissue Bank
---
Professional Associations
American Dental Association
California Dental Association
Santa Barbara-Ventura County Dental Association
American Dental Society of Anesthesiology
Calfiornia Dental Society of Anesthesiology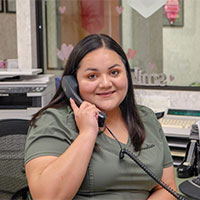 I'm Claudia.  Call me today for more information.  (805) 485-2777

Our patients tell you their experiences
Staff is super friendly and Dr. Gagne is very detailed and won't rush his work. This is the longest I've stayed with any dentist and I really don't like going to the dentist.
My issues were beyond my comprehension and I didn't know where to start. Other dentists didn't know what to do. Dr. Gagne was amazing every step of the way.
Dental procedures used to be extremely painful and upsetting for me.  I'm so glad to have found this dentist, who does offer sedation dentistry. Best dentist I've been to.
I've been going to Dr. Gagne for almost 25 years and won't let any other dentist work on my teeth.  If you're a chicken like me Dr. Gagne is the way to go.
Dr. Gagne is a very professional, down-to-earth and really knows his stuff!!  He not only does great work, he works with my budget. You won't be disappointed
I've been going to Dr. Gagne since I was in high school. I would recommend him to anyone. The office is spic and span. You will not believe how clean this office is.
I think the thing I value most is that he has always been ahead of the curve when it comes to technology and implementing the latest breakthroughs in dentistry.
By far the best dentist and surgeon you could ever get! I had Dr. Gagne put in an implant and veneer for my front teeth and I couldn't be happier with the results.
I have been a very satisfied patient of Dr. Gagne's for 30 years!. Thank you to you and your great staff for years of quality dental care!
I was so very happy to again, smile proudly. I highly recommend Dr. Gagne for his professionalism and positive dedication to all his patients.
I have not been to a dentist in over 12 years. I was extremely afraid of even setting foot in a dentist office. I was totally comfortable with Dr. Gagne and his staff.
Thank you for taking such good care of my teeth while you were my dentist and for doing such an outstanding job. My new dentist said your work was outstanding.
An early childhood trauma caused me to be extremely phobic about any dental work. My sister's dentist recommended Dr. Gagne. It made ALL the difference!
I'm the most terrified patient. I even break out in a cold sweat at the sound of the word 'Dentist'. We've done many great things with my teeth since that summer.
I had a severe case of dental phobia. Dr. Gagne discussed my concerns, and with IV Sedation I was able to get ALL my dental work done. I was lucky to find his office.
I have always needed a lot of dental work but I disliked going to the dentist so much that I had stopped going.  Dr. Gagne' sedation has allowed me to feel comfortable.
I have been seeing Dr. Gagne for over 12 years. He's the ONLY dentist. I have been able to see that understands I am a tough patient, I'm treated so well at Dr Gagne's.
Dr. Richard Gagne has been my dentist for the past thirty-two years. From the first visit to the present he has taken EXCELLENT care of my teeth.  His staff is great.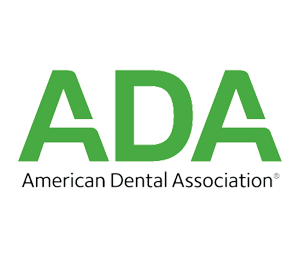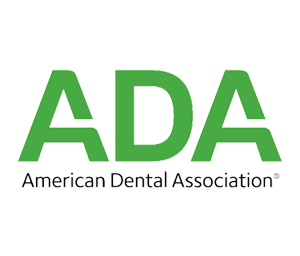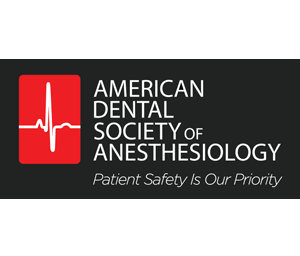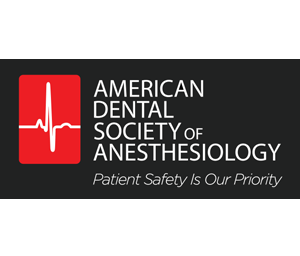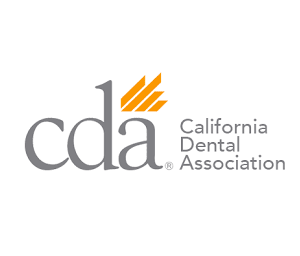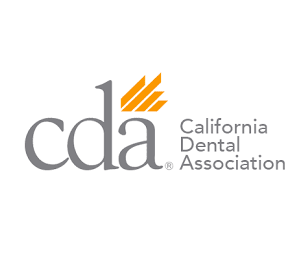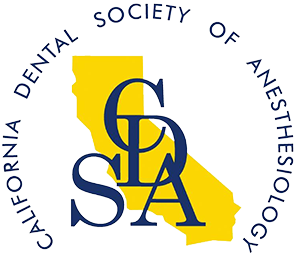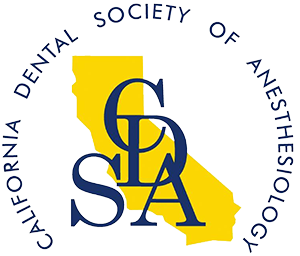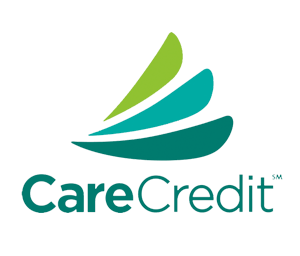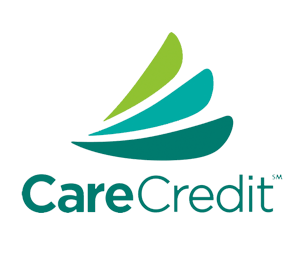 Proudly Serving:
Oxnard, Ventura, Port Hueneme, Santa Paula, Ojai, Oakview, Simi Valley, Somis, Thousand Oaks, Westlake Village, Fillmore, Camarillo,  Moorpark, Santa Barbara, Goleta, Lompoc, Carpenteria, and more.