Alzheimer's, Dementia & Developmentally Disabled dental care
We provide comprehensive dental care to those affected with Alzheimer's, dementia and who are developmentally disabled in Oxnard, California. Very few dental offices can say this. We use the services of dental anesthesiologists and provide care in "operating room" sized dental treatment rooms. Please call us for more information on helping you get the care for your loved one.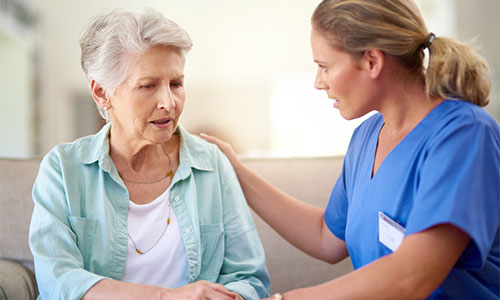 Alzheimer's & Dementia Patients
Alzheimers & Dementia patients require special care when it comes to dental treatment. Very few dentists have the years of experience in the treatment of these patients as Dr. Gagne possesses. For over twenty years our office has been the office selected by many caregivers as their preferred dentist. We receive many calls per year from other offices that refer Alzheimer's and dementia patients to our office for dental treatment.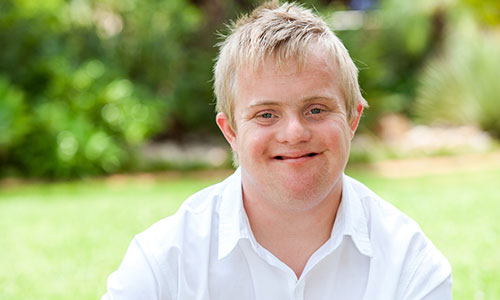 Developmentally Disabled Care
We have many developmentally disabled patients in our practice. Many of these patients we treat without the use of sedation or general anesthesia. But, if the need arises we can us IV Sedation or General Anesthesia . We look forward with working with you to get the best dental care for your family. Our anesthesiologist can work with the Tri Counties Regional Center for general anesthesia care.
What makes our office the right place to have your loved one receive dental care?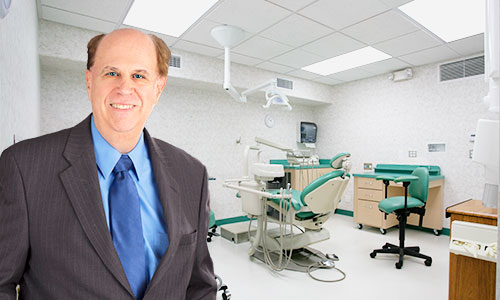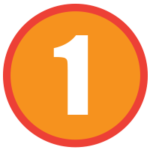 Dr. Gagne has been performing IV Sedation for many years. He is highly experienced in the care and treatment of the sedated patient. This experience becomes very valuable when working on patients undergoing general anesthesia like many Alzheimer's and developmentally disabled patient require to have dentistry performed on them.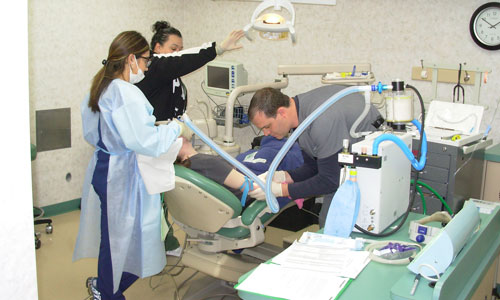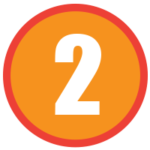 The treatment rooms that we work in are of "operating room" size. We are one of very few general dentistry offices in the State of California that was designed with such features. This allows dental anesthesiologists ample room for the significant amount of equipment they bring with them to perform general anesthesia safely. The average dental treatment room cannot handle this amount of equipment.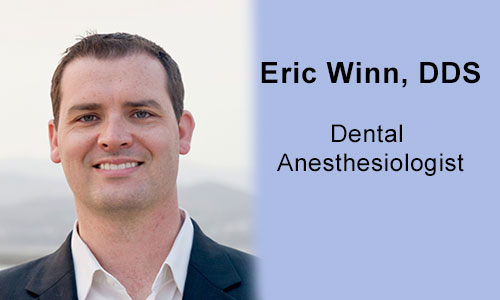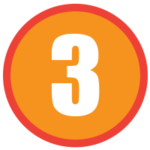 Over the years Dr. Gagne has worked with a select group of dental anesthesiologists in the treatment of Alzheimer's and dementia patients. Theses specialists are very familiar with our office and they know exactly how Dr. Gagne works during treatment, so they can provide anesthesia that meets our office requirements.
A note about general anesthesia and IV sedation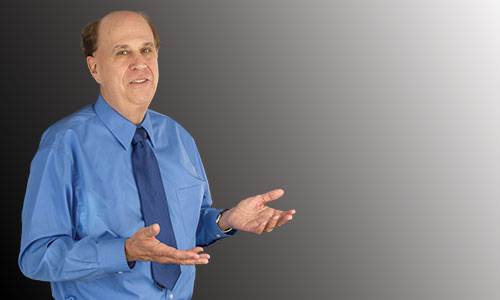 Alzheimer's & Dementia Patients
The treatment of Alzheimer's and dementia patients requires the use of general anesthesia performed by a fully trained and board certified dental anesthesiologist. IV Sedation alone is usually not adequate to treat these patients. This is because the use of IV Sedation requires a degree of cooperation from the patient. In most cases, the Alzheimer's patients are not able to give us the degree of cooperation that is necessary to treat them. When general anesthesia is used the patient is completely unconscious and cooperation from the patient is not necessary.
Developmentally Disabled Patients
These patients can be treated with a variety of sedation techniques. Many times the use of IV sedation, performed by Dr. Gagne, is adequate to allow dental treatment. However, there are cases that require the use of general anesthesia provided by a dental anesthesiologist. If general anesthesia is required, we have found that the Tri Counties Regional Center has paid for the general anesthesia care. However, each patient is different.
Our patients tell you their experiences