COMPLETE DENTURES & PARTIAL DENTURES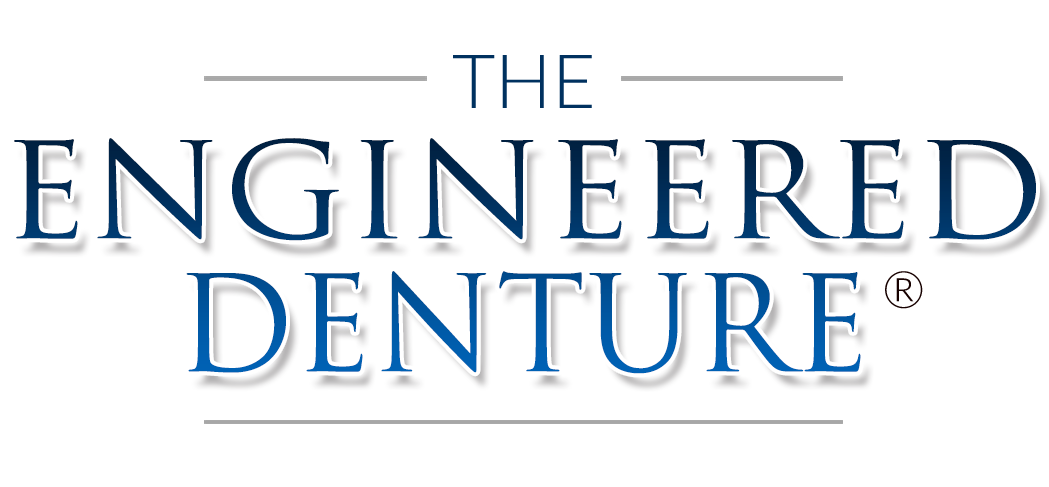 It's more than a denture… It's an enduring smile.
Because you deserve the best !
Delivering you a comfortable denture you can wear with confidence …. at an affordable price!

Innovative complete denture techniques right here in Oxnard, CA.
The Engineered Denture® provides a denture that is made to fit your facial structures and is in harmony with your smile an affordable price. Few dentists have trained in advanced denture techniques. Dr. Gagne studied under nationally known expert dentists in the field of complete denture construction to learn the techniques garnished over their illustrious careers. He also studied under the newer generation of denture specialists to learn the newer methods, so he is able to blend the old proven techniques with the new enhancements, thereby providing you with superior complete denture care. The Engineered Denture will last you many years and will allow you to project a smile that people will notice. From the first time we insert the denture, you will know that your decision to have our office make your new denture was a wise decision.
Our Method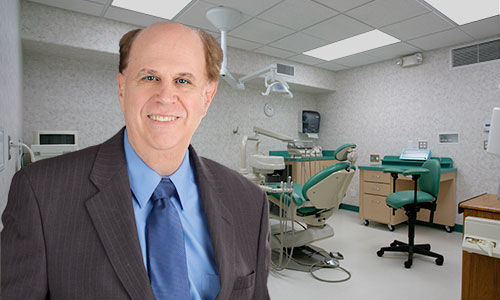 1

Initial consultation & evaluation

Dr. Gagne studied advanced denture fabrication techniques with nationally known dentists in the field of complete dentures. At your initial consultation Dr. Gagne will be able to evaluate your condition and make an appropriate recommendation as to what is best course of treatment for you.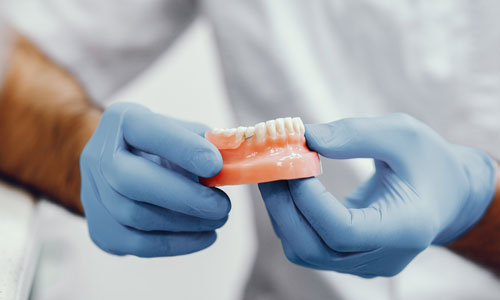 2

Detailed impressions of your mouth
High quality impressions that adequately capture all the detail of your facial structure and muscles are the key in complete denture fabrication. Dr. Gagne's extensive training and experience in complete denture construction gives you the best result possible for your mouth.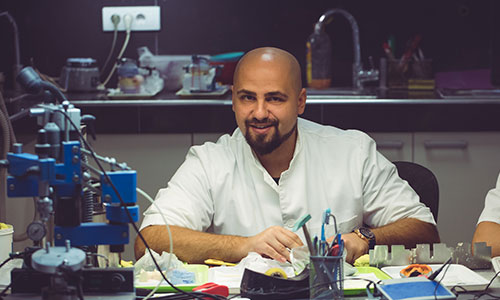 3

Laboratory work by experienced technicians

Our denture technicians have decades of experience in full denture and partial denture fabrication. They make sure the lab produces only the highest quality of work. You will see the quality when you wear the Engineered Denture.®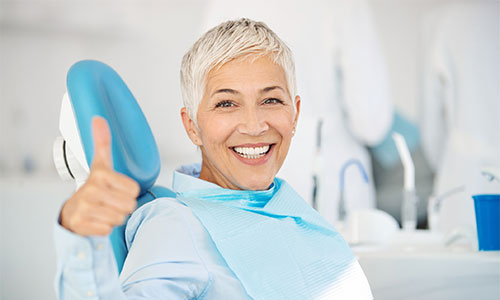 4

Carefully fitting the denture in your mouth

We take care to make sure the Engineered Denture® is the most comfortable denture you have ever worn. It's fitting to your mouth is just one of the many steps assuring you of a successful complete denture outcome.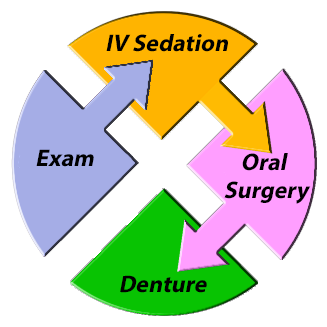 Start-to-Finish Denture Care on Oxnard at a price that fits your budget.
Have you had years of pain and embarrassment with your teeth?
Have you had years of pain and embarrassment with your teeth? At one point, there comes a time when the only treatment option might be a complete denture. The selection of a dental office and the right dentist for your treatment is critical. We can provide you with start-to-finish complete denture care. From diagnosis, oral surgery to remove the teeth, and fabrication of the Engineered Denture we can do it all. Dr. Gagne is one of very few general dentists that can perform IV Sedation for your comfort. With over forty-four years of denture and sedation experience you will feel confident in making the decision to have our office provide your dentistry. We also serve Ventura, Camarillo, Santa Paula and Thousand Oaks.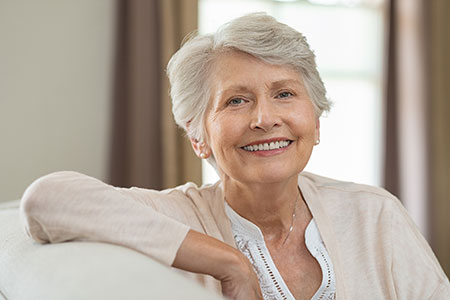 Our Services
•Full Dentures
•Partial Dentures
•Next Day repairs
•Dental Implant surgery
•Implant Supported Dentures
Our patients tell you their experiences