Digital implant planning & surgery
The days of guessing where to place your dental implant are gone. Digital implant technology allows for very accurate treatment planning and exacting surgical placement. Dr. Gagne started offering this advanced technique in 2015.
Costs
Digital X-ray $160 – Digital Planning and Surgical Guide $500

Here is how the planning phase of your treatment works.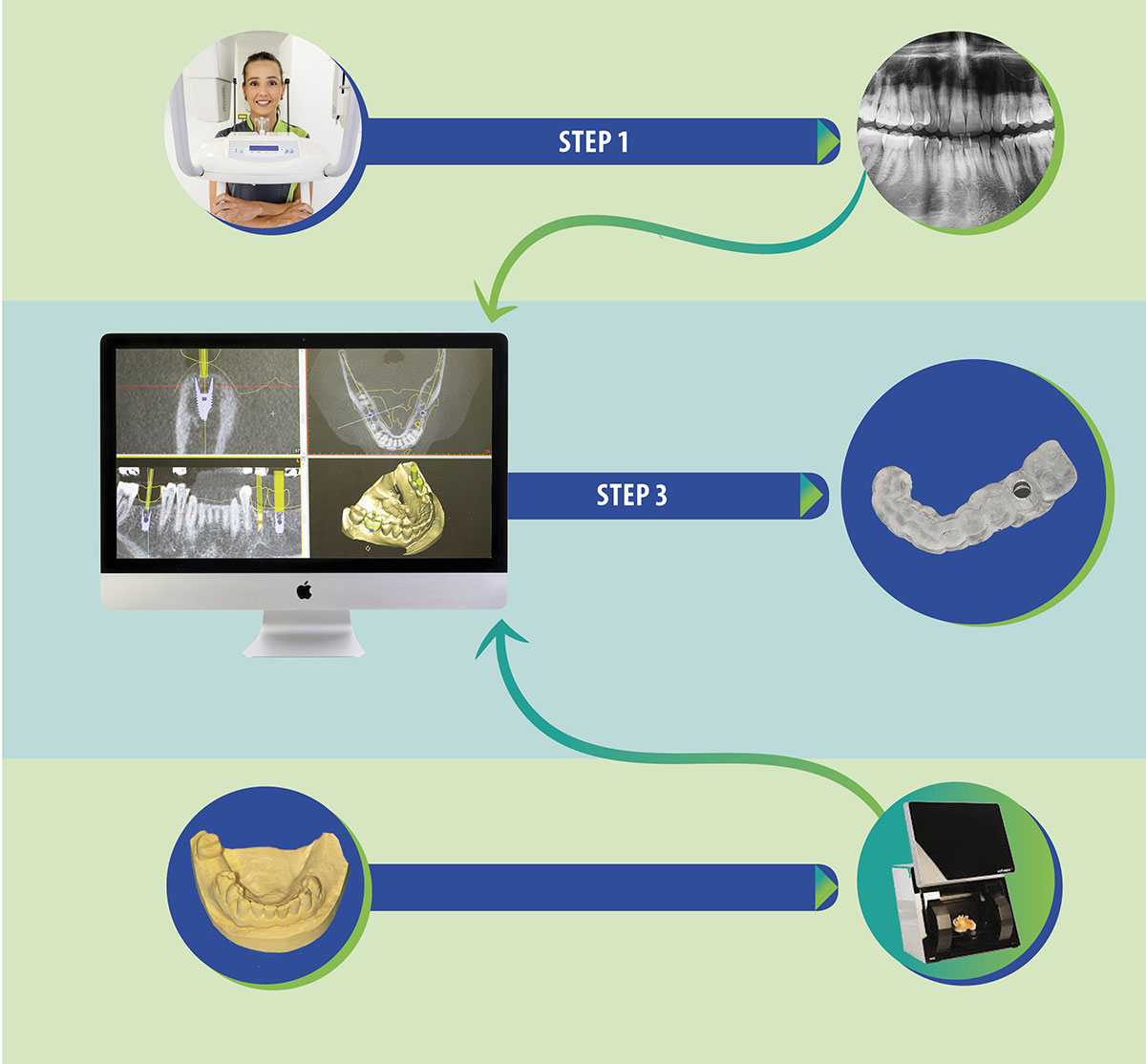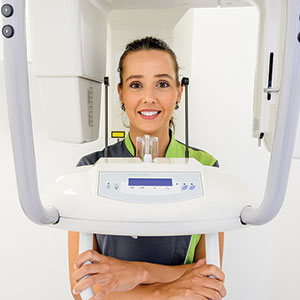 STEP ONE
A three-dimensional scanner takes digital x-ray. The scanner produces a digital file. This file is brought into the SIMPLANT program.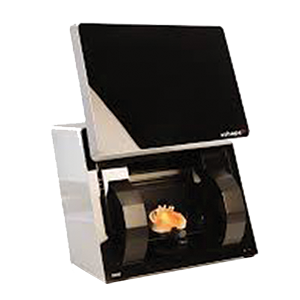 STEP TWO
A model of your teeth is taken in the office. The model is scanned and is converted into a digital image which is brought into the SIMPLANT program.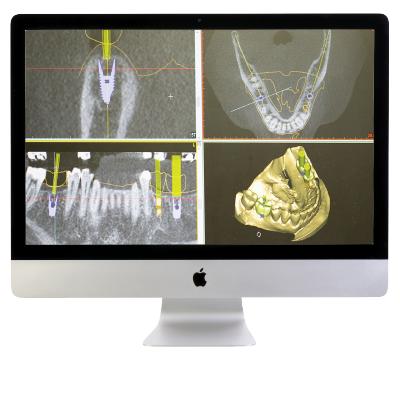 STEP THREE
Your digital X-ray and model are brought into the SIMPLANT Software. This allows for optimal placement. The SIMPLANT Software produces a "surgical guide" that Dr. Gagne uses to create space for the implant. The implant itself also goes through this guide for perfect placement also.
Our patients tell you their experiences