Treatment for patients that have a gag response
We offer dental care for gaggers. Have you had a problem getting quality dental care because you have a gag reflex?   If so, then your search for a dentist to treat you is over. Our office will be able to sedated you and get you the dentistry that you badly need regardless of the extent of your gag reflex.
Here are some answers to commonly asked questions regarding our services for patients with a gag response.
Am I the only patient with a gag response?
No, many people have a gag response just like you. It is not uncommon for these patients to delay dental care for many years becasue they cannot find a dentist that is able to treat them.
Do you see many patients with gag responses?
We see three to four new patients a month that have sought out our office for our services for the patient with a gag response.
How many years experience do you have ?
Dr. Gagne has successfully treated patients with gag responses since 1992.
What differs you from other dentists?
Dr. Gagne has the special licensure to provide IV Sedation. Less than 1% of general dentists in California have this type of licensure.
What can you do for me?
We can use IV Sedation unlike most dentists. If you are IV sedated your gag response will go away and you will be able to get the dental care that you have delayed for years.
I cannot take Xrays! Can you help me?
It is not uncommon for us to sedate a patient to take x-rays. We usually sedate the patient, take X-rays, perform an examination, and do some dental care all on the same day. Call us for more information.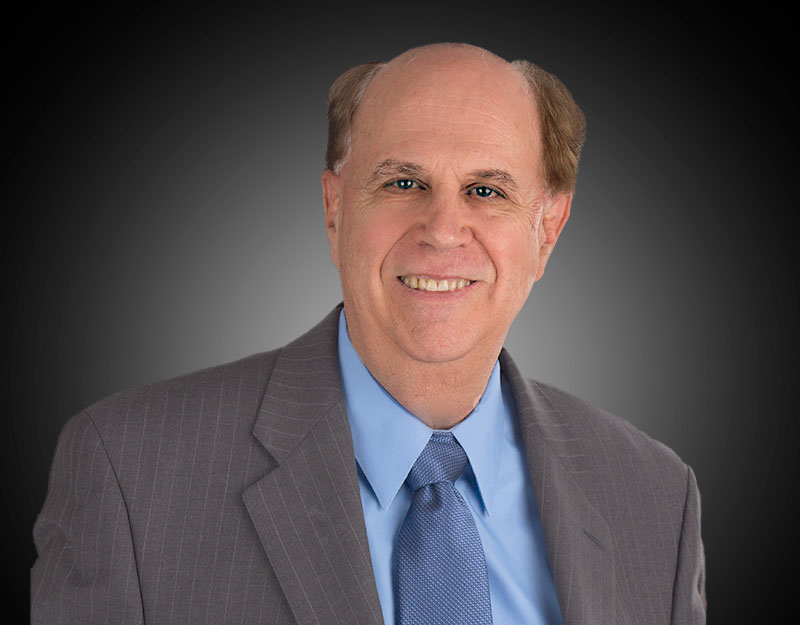 A message from Dr. Gagne:
IV Sedation is the key to treating the gag response patient.
For over a 31 years I have successfully treated patients with light, mild and severe gag responses. Many of these patient have seeked care with other dentists that just could not treat them. Many have given up finding a dentist that has the expereince and IV Sedation licensure to help them. I know that you will be highly satisfied with my care and the manner with which you are treated in our office. Call today for consultation. Don't delay care another minute! Don't be in pain, becasue you can get the care you need in our office.
Our patients tell you their experiences