SEDATION DENTISTRY for DENTAL ANXIETY

INTRAVENOUS SEDATION FOR THE DENTAL ANXIETY PATIENT

Since 1991 we have treated hundreds of patients with IV sedation having anxiety, dental phobias, gag responses, or whom just want to be very comfortable during dental treatment. It's the only office in Ventura County specifically built for sedation dentistry.
IV Sedation is $425
You'll find that most offices change from $600 to $800 for IV sedation. Our fee is all inclusive and is not based on how long you are sedated.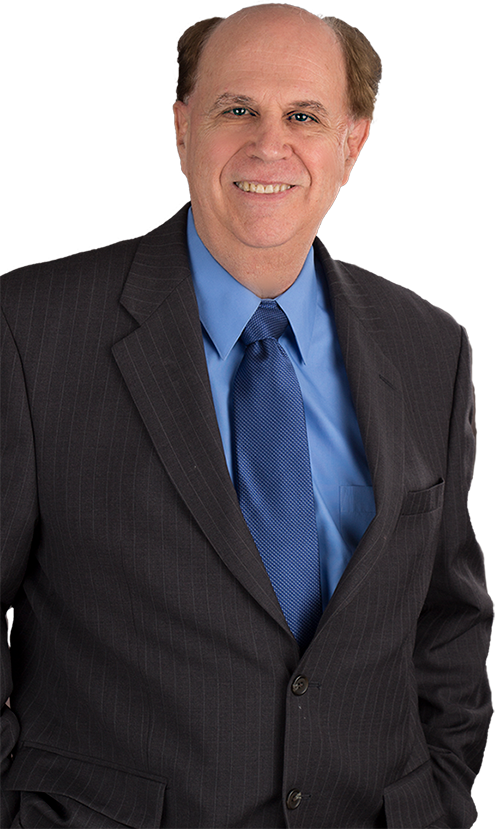 Dr. Gagne actually has the special permit issued by the Dental Board to perform IV Sedation in California! Less than 1% of general dentist have such licensure. He performs the sedation himself.

Many dental websites talk about sedation. But few dentists actually have the licensure to actually provide the sedation.

Our office was designed from the ground up to provide dental sedation of all types. The treatment rooms are very large to accommodate all the monitors and equipment needed to perform especially IV Sedation. Nitrous oxide delivery system was built in to the wall.

Most dental offices were simply not designed to do any type of sedation. The treatment rooms are cramped and access to the rooms is hindered in an emergency.

Experience counts. Dr. Gagne has been licensed to perform IV Sedation since 1991. He is the most experienced sedation dentist in Ventura, Santa Barbara counties. He has treated hundreds of patients with IV, oral, and nitrous oxide sedation.

Most dentists doing sedation simply do not have the experience that Dr Gagne has. When comparing offices, you need to ask what his/her training is!

Intravenous Sedation (IV) allows comprehensive control of pain & anxiety in dentistry.
IV Sedation uses sedative drugs that are delivered through the blood stream. Intravenous Sedation's superior results make it the method of choice for the treatment of the highly fearful patient and those patients that want to be very comfortable during treatment. Because of the kinds of drugs used and the method of their delivery, IV Sedation allows the dentist to control the drugs' effects precisely. We utilize one of the most advanced drug delivery systems available today.

Dr. Gagne has a Conscious Sedation Permit issued by the Dental Board of California.
Special state licensing is required to perform IV Sedation techniques. Less than 1% of general dentists in California have such licensure. Dr. Gagne has been performing Intravenous Sedation since 1991. He is the most experienced sedation dentist in Ventura and Santa Barbara Counties. Intravenous Sedation is an advanced sedative technique, that's far different from the oral sedation methods other offices advertise. We utilize a more controlled method of sedation that keeps you comfortable during the entire procedure.

General Dentistry for all your needs – Comfortably!
Our office provides you with all your general dentistry needs just like other dental offices. But unlike other offices, we can make your dental experience the best that you have ever had. We treat patients that have a gag response or are claustrophobic.. These patients are usually not able to be treated at other offices. In fact, many patients that we see are referred from other offices. When you come to our office, you will be treated by Dr. Richard Gagne, a highly experienced dentist that has been in Oxnard for over thirty eight years.

We use some of the most advanced monitors and techniques available today.
Dr. Stanley Malamed, Professor Emeritis of Anesthesia and Medicine says that any technique carries a degree of risk, however the drugs used and their slow delivery, accompanied by modern monitoring equipment, make IV Sedation extremely safe. We constantly train to be ready for any occurrence. Each assistant is certified in Basic Life Support.

Our office was built for IV sedation.
Our office was built to provide general dentistry with Intravenous Sedation, oral sedation, nitrous oxide, and general anesthesia. The ultra- large treatment rooms allow for patient comfort and ease of access to modern dental equipment. You will know that have found a dental office that can now treatment you comfortably.

Our office can provide oral & nitrous oxide sedation also.
We provide a full range of sedation techniques. Oral sedation works very well for short procedures and less expensive than IV sedation. The office has a built-in nitrous oxide/oxygen system that allows us to provide this type of sedation at a reasonable cost to you. It's great when you have your teeth cleaned and want to be very comfortable.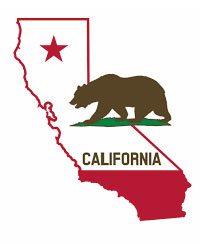 Dental Board of California regulates the use of Intravenous sedation to only those dentists that have meet the educational and testing criteria
The use of IV Sedation in dentistry is carefully regulated by the Dental Board of California. To perform these advanced sedative techniques, special university training and clinical experience are required. The educational standards that the Dental Board of California uses adhere to the American Dental Association's Guidelines for Teaching Pain Control and Sedation to Dentists and Dental Students. The educational and special equipment requirements are so stringent that less than 1% of general dentists in California have the permit to perform the procedures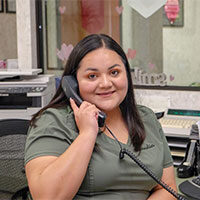 I'm Claudia.  Call me today for more information.  (805) 485-2777

Our patients tell you their experiences
Staff is super friendly and Dr. Gagne is very detailed and won't rush his work. This is the longest I've stayed with any dentist and I really don't like going to the dentist.
My issues were beyond my comprehension and I didn't know where to start. Other dentists didn't know what to do. Dr. Gagne was amazing every step of the way.
Dental procedures used to be extremely painful and upsetting for me.  I'm so glad to have found this dentist, who does offer sedation dentistry. Best dentist I've been to.
I've been going to Dr. Gagne for almost 25 years and won't let any other dentist work on my teeth.  If you're a chicken like me Dr. Gagne is the way to go.
Dr. Gagne is a very professional, down-to-earth and really knows his stuff!!  He not only does great work, he works with my budget. You won't be disappointed
I've been going to Dr. Gagne since I was in high school. I would recommend him to anyone. The office is spic and span. You will not believe how clean this office is.
I think the thing I value most is that he has always been ahead of the curve when it comes to technology and implementing the latest breakthroughs in dentistry.
By far the best dentist and surgeon you could ever get! I had Dr. Gagne put in an implant and veneer for my front teeth and I couldn't be happier with the results.
I have been a very satisfied patient of Dr. Gagne's for 30 years!. Thank you to you and your great staff for years of quality dental care!
I was so very happy to again, smile proudly. I highly recommend Dr. Gagne for his professionalism and positive dedication to all his patients.
I have not been to a dentist in over 12 years. I was extremely afraid of even setting foot in a dentist office. I was totally comfortable with Dr. Gagne and his staff.
Thank you for taking such good care of my teeth while you were my dentist and for doing such an outstanding job. My new dentist said your work was outstanding.
An early childhood trauma caused me to be extremely phobic about any dental work. My sister's dentist recommended Dr. Gagne. It made ALL the difference!
I'm the most terrified patient. I even break out in a cold sweat at the sound of the word 'Dentist'. We've done many great things with my teeth since that summer.
I had a severe case of dental phobia. Dr. Gagne discussed my concerns, and with IV Sedation I was able to get ALL my dental work done. I was lucky to find his office.
I have always needed a lot of dental work but I disliked going to the dentist so much that I had stopped going.  Dr. Gagne' sedation has allowed me to feel comfortable.
I have been seeing Dr. Gagne for over 12 years. He's the ONLY dentist. I have been able to see that understands I am a tough patient, I'm treated so well at Dr Gagne's.
Dr. Richard Gagne has been my dentist for the past thirty-two years. From the first visit to the present he has taken EXCELLENT care of my teeth.  His staff is great.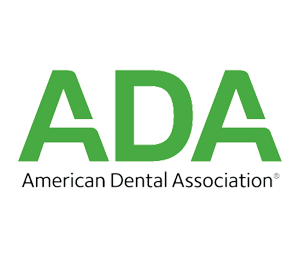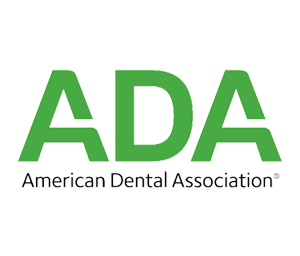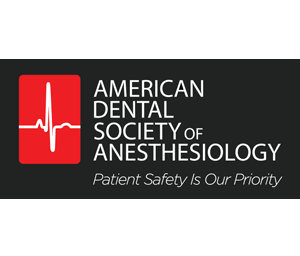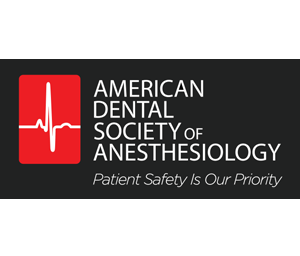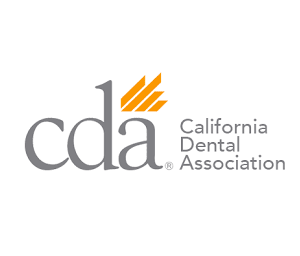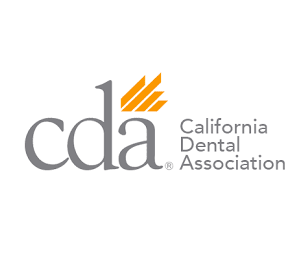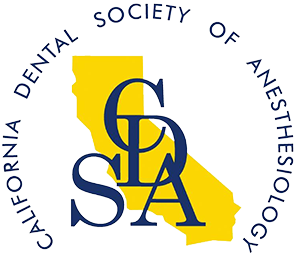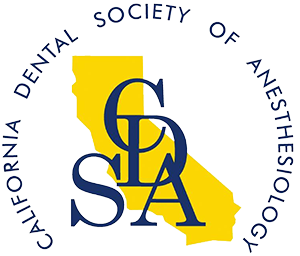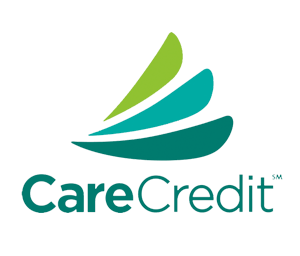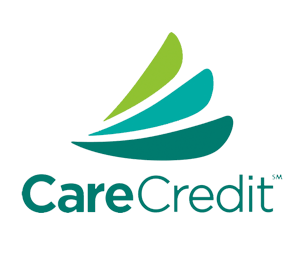 Proudly Serving:
Oxnard, Ventura, Port Hueneme, Santa Paula, Ojai, Oakview, Simi Valley, Somis, Thousand Oaks, Westlake Village, Fillmore, Camarillo,  Moorpark, Santa Barbara, Goleta, Lompoc, Carpenteria, and more.